Transfer Balance Cap Increased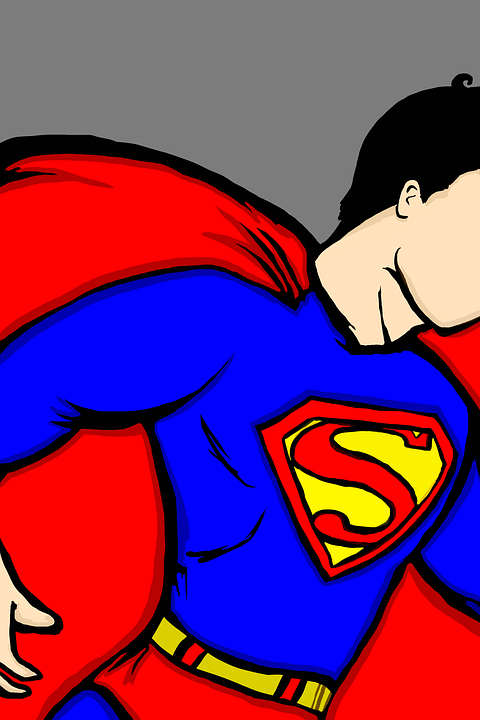 For the 2024 financial year, the transfer balance cap in peoples Superannuation Funds will be increased by $200,000 from $1.7 million to $1.9 million.
Effectively providing a retired couple tax free earnings on $3.8 million worth of investments.
Please contact our office should you wish to discuss further.
McNamara & Company - Chartered Accountants, located minutes from the Melbourne CBD
www.mcnamaraandco.au/contact-us
Phone +61 3 9428 1062
Email admin@mcnamaraandco.au
Please refer to disclaimer at the bottom of the page.