Tracking your Business Value.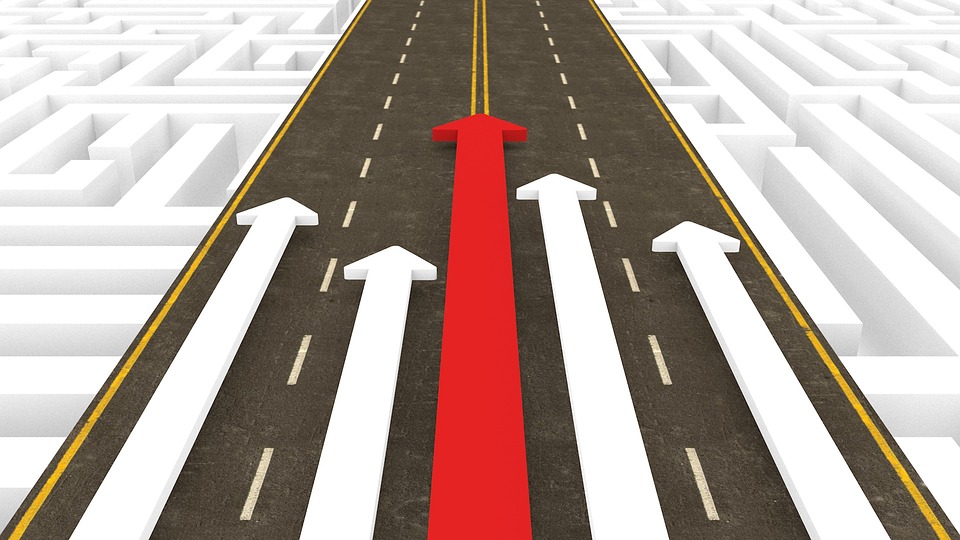 People monitor their shares and property values all the time, however, they are usually oblivious to the value of their business.
Many business values are calculated using: The Business Weighted Average EBITDA (Earnings Before, Interest, Tax, Depreciation and Amortisation) AND A Profit Multiple.
Actions that can be taken to increase both the EBITDA and the Profit Multiple will increase the value of your business.
When attempting to improve the EBITDA (similar to the net profit of the business) attention should be given to the financial drivers that effect it – these include:
1. Sales.
2. Gross Margin.
3. Overheads.
4. Operating Profit.
5. Net Profit.
When attempting to improve the Profit Multiple attention should be given to drivers of this, including:
1. Stability of the earnings.
2. Reliance of business on the owners.
3. Are documented systems in place?
4. The level of competition.
5. The quality of the business and accounting records.
6. The stability of the business premises – type of lease is in place.
7. The age of the business.
8. Are customers repeat customers?
9. Are the customers loyal?
10. Are there a variety of suppliers to choose from?
11. Is there a variety of clients / customers or is the business reliant on a select few?
12. Is the business too reliant on a select number of employees?
13. Is it relatively easy to replace employees?
14. Is there growth potential in the business?
15. Are there costs to achieve growth significant?
16. Is the business in a desirable location?
17. Does the business offer desirable products and services that can adapt to changes in the economy and market?
18. Does the business meet all it compliance obligations with:
- Australian Taxation Office.
- State Revenue Office.
- Australian Securities and Investments Commission (ASIC).
- Workers' Compensation.
If you would like to discuss further, please contact us:


McNamara & Company - Chartered Accountants, located minutes from the Melbourne CBD
www.mcnamaraandco.au/contact-us
Phone +61 3 9428 1062
Email admin@mcnamaraandco.au
Please refer to disclaimer at the bottom of the page.